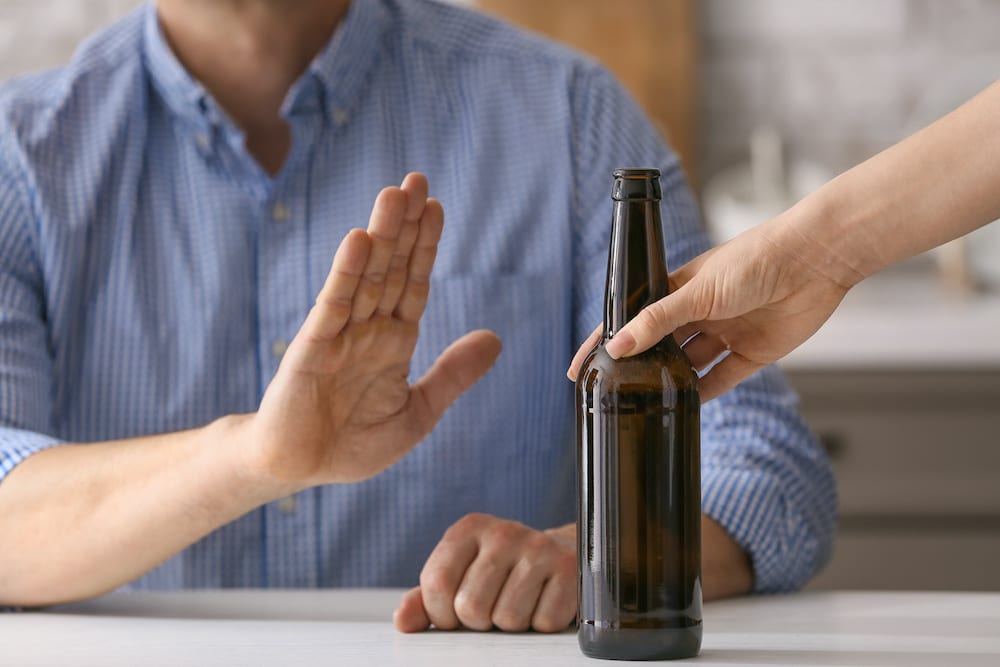 Abstinence Or Moderation: Is There A Correct Choice?
Author: Carmen McCrackin |
---
Moderation and abstinence are two approaches that can be used for changing the role of alcohol in one's life. Listed below are factors that can determine which method may work for you and when to consider further treatment.